Don Rose is back with the third book in the series, When the Day Ends… and Dreams Begin… He has brought along his favorite characters, Rocky the Rock and Uncle Frank, the dog. He has created a new group of stories including a wonderful character, Willy, a scary story about The Mean Old Witch and one to make you think and laugh called The Boss.
Don is hard at work on two new books that will be an amazing adventure for young adults.
Don is an Army Veteran and a graduate of the University of California, Berkeley. Don is an Artist, Author and retired Landscape Architect.
Don lives in Carmel-by-the-Sea, in California with his wife Jenny and their dog, Uncle Frank.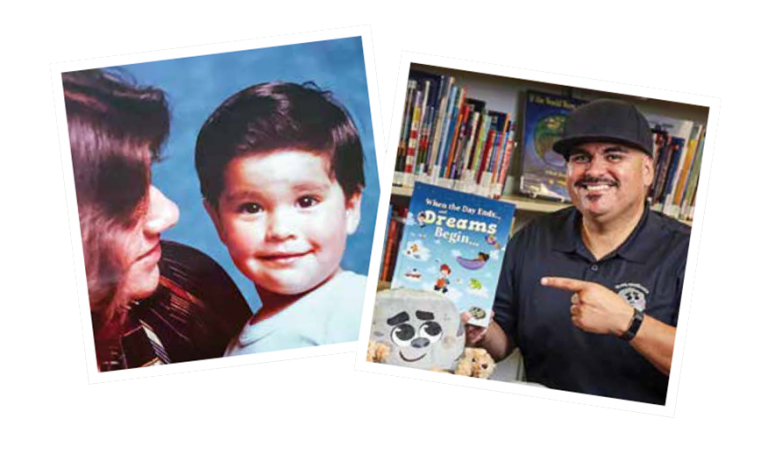 Javier is pleased to bring you the third installment of When the Day Ends… and Dreams Begin…
He looks forward to continue his writing and bringing more of his imagination to life. This has been an amazing adventure and he is beyond grateful for this experience.